Selected Single Editions

---
A Showcase of special single NFT artwork editions, created 2021-22.

001 — Uncertainty.
002 — Neon Bloom - Special Edition A1
003 — Garden of Memory
004 — Horizon/Spaces
005 — Seated muse, badly wrapped
006 — Floating Fragments




001 — Uncertainty.
Charity NFT artwork against the war in Ukrania. Available on Foundation.




002 — Neon Bloom Special Edition - A1
Neon Bloom - Special Edition A2" By Hannes Hummel Neon Bloom - The digital re-imagination of a traditional "ukiyo-e" motif emphasizes the complexity of organic structures and natural patterns. The NFT artwork was part of a curated release managed by superchief gallery, the world's first exclusive NFT gallery based in New York City. Showcased on Billboards in Tokyo, in the NYC gallery, and at Art Basel Miami 2021. Available on Opensea.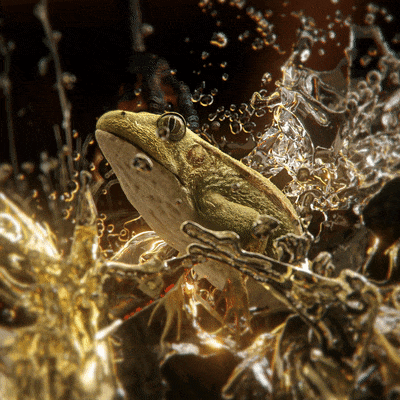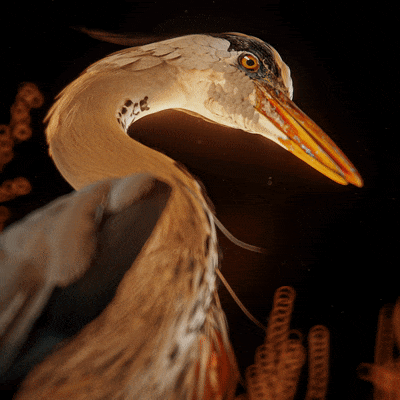 003 — Garden of Memory
Inspired by Japanese ukiyo-e woodblock prints, Garden of Memory is a contemporary design and digital re-imagination of traditional motifs, flora and fauna. The island echoes the specific traditions of kacho-e ("Bird and flower") nourished by the principles of Shinto and Buddhism. The garden holds a mystic significance for any visitor, shaped by their own personal experiences and memories.





004— Horizon/Spaces
Horizon/Spaces sends you on a journey through a series of surreal dream houses inspired by the post-WWII American futurism movement, portraying the exaggeration of technological optimism, mid-century design paradigms and a tranquil living atmosphere.




005— Seated muse, badly wrapped
Surreal digital bust, based on a Thalia statue found in emperor Hadrian's villa outside Rome.
The artwork is an ongoing bust study on the intersection between digitally crafted objects and real-world scanned materials.





006—Floating Fragments
Floating Fragments is an experimental project exploring the relationship between geometric shapes and 3D-scanned fragments. Naturalistic patterns and physically-based surface shading against hard-edged, geometric abstraction. My first artwork series on the blockchain.



---